A Family Tradition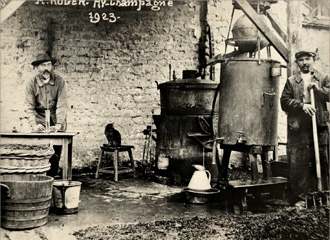 Our champagne is the logical development of a long family tradition..


It was in 1876 that Narcisse ROGER started vinifying his grapes. Since then several generations have succeeded each other.As from 1968 I worked with my father Henri, who had a passion for his job. In 1995 I created my own brand of champagne: Champagne René ROGER
For the last 20 years I have been working with my son Laurent who joined the farm after finishing his viticulture and oenology studies.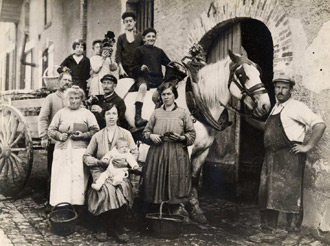 We are what is called a "recoltant-manipulant" (Champagne maker-vintner), we make our own champagne with the grapes from the vines that we cultivate.
Our farm is situated in what was one of the oldest cooperages of the Champagne area.